Welcome to Condon's Baseball!
If you are reading this, we first want to express a sincere thank you for considering Condon's Baseball. We have been doing this a long time and have seen countless positive changes in our athletes. In a very real way, we have learned as much from you as you have from us. We treasure the connections we have made through our lessons, camps, and clinics. Very simply, we love being in here and trust that you will too. We invite you to DISCOVER THE DIFFERENCE.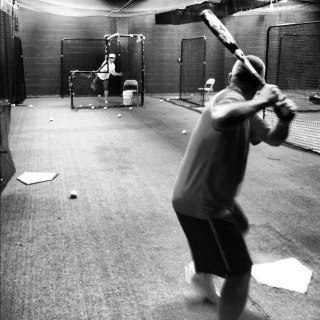 Announcements:
3/27/15 UPDATE
In-Season Group Hitting Is Now Open For Registration.